With the ink still fresh on their recording contract for Topshelf Records, Brooklyn's Infinity Girl have released a new single, Firehead, and announced details of their second album, Harm.
Sounding darker, moodier than previous releases (the full-length debut Stop Being On My Side and the Just Like Lovers EP), Firehead builds up a rumbling, menacing head of steam with plenty of dense distortion. Enough, in fact, that the "ooh-ooh" bridge feels like flying for a moment, before the lead-lined guitars stamp out any lingering hope of escape.
Harm is out on August 28th, via Topshelf Records.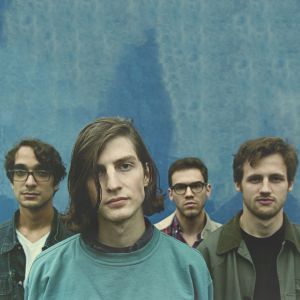 Links